Team :: Joey Petruska


Joey Petruska
Latest Updates
May 31st 2011
Added RevolverMap. Moved Google Search to top.


May 20th 2011
Added social media to top of each page. Fixed some linkage errors with the contact page. Any suggestions would be greatly appreciated. What can starview do to make this website better for you?
May 14th 2011
Fixed some minor linkage problems with about page. Updated John Kimmel with a much better bio picture. Reduced the number of twitter feeds on homepage. Edited location and icons for social media. Relocated web site updates from index page to HERE. Added captcha to contact page.
December 25th 2010
Starview Stable is now on your iPhone! Navigate to www.starviewstable.com for mobile access and updates!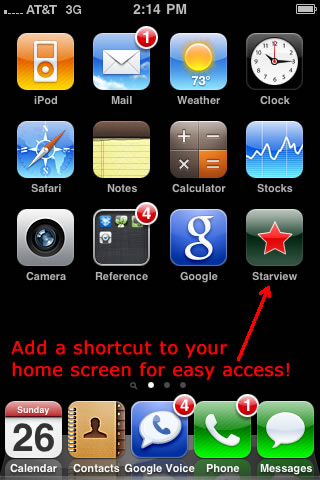 July 25th 2010
With the start of Saratoga Racing Season 2010 keep an out out for our newest starview star! Hear Me Roar!
June 28th 2010
Starview is now on twitter, facebook, and youtube! The members only section operational. New sections being rolled out systematically. Enjoy!
June 19th 2010
Welcome to the new face of Starview Stable. In the upcoming weeks new features and experiences will be added. Stay tuned and enjoy our premier through bred racing partnerships!